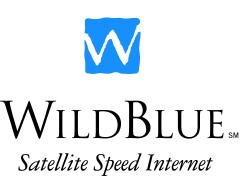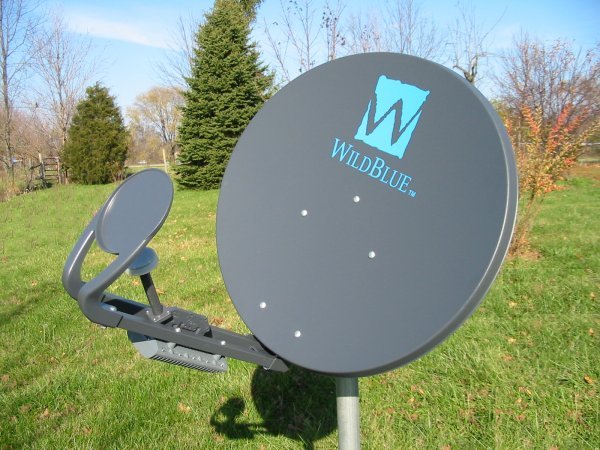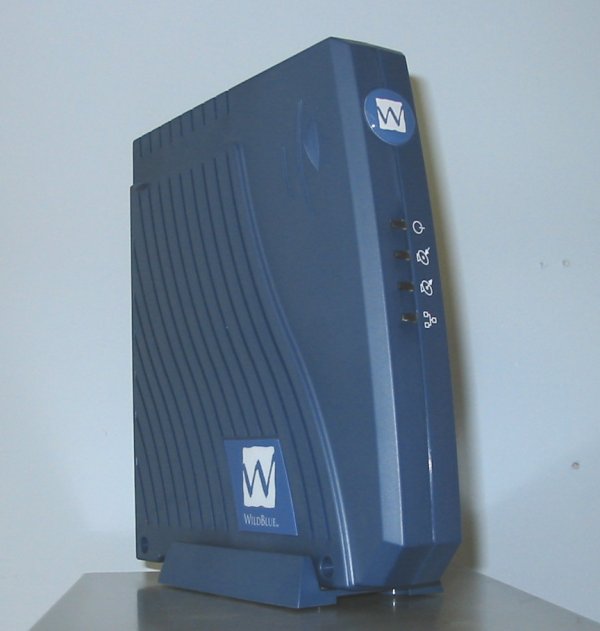 HOTEC to offer Wildblue Internet service to our customers.
Tired of the slow poke dial-up Internet speeds. Ready to enter the fast lane with your Internet surfing, business and fun?
WildBlue is a leading satellite Internet company, providing high-speed, broadband data services to customers and businesses in underserved or unserved communities. WildBlue is launching the most affordable satellite Internet service available, with lower monthly fees, lower upfront equipment costs and a wide variety of features at no additional cost.
WildBlue features:
| | |
| --- | --- |
| | 30 times faster than 56K dialup service. |
| | Download speeds up to 1.5 Mbps and upload expected of 256 Kbps. |
| | Always on; does not tie up your phone line. |
| | Fastest & most cost-effective way to deliver broadband to rural areas. |
| | Can be delivered to virtually every home & business. |
| | Requires no special computer software. |
| | $299.00 for dish, modem, and standard installation. |
| | Value package $49.95 per month. |
| | Select package $69.95 per month. |
| | Pro package $79.95 per month. |
WildBlue Frequently Asked Questions
[ Home ] [ WildBlue FAQ ] [ WildBlue ]
Last modified: 11/14/08 - ©2000 All rights reserved